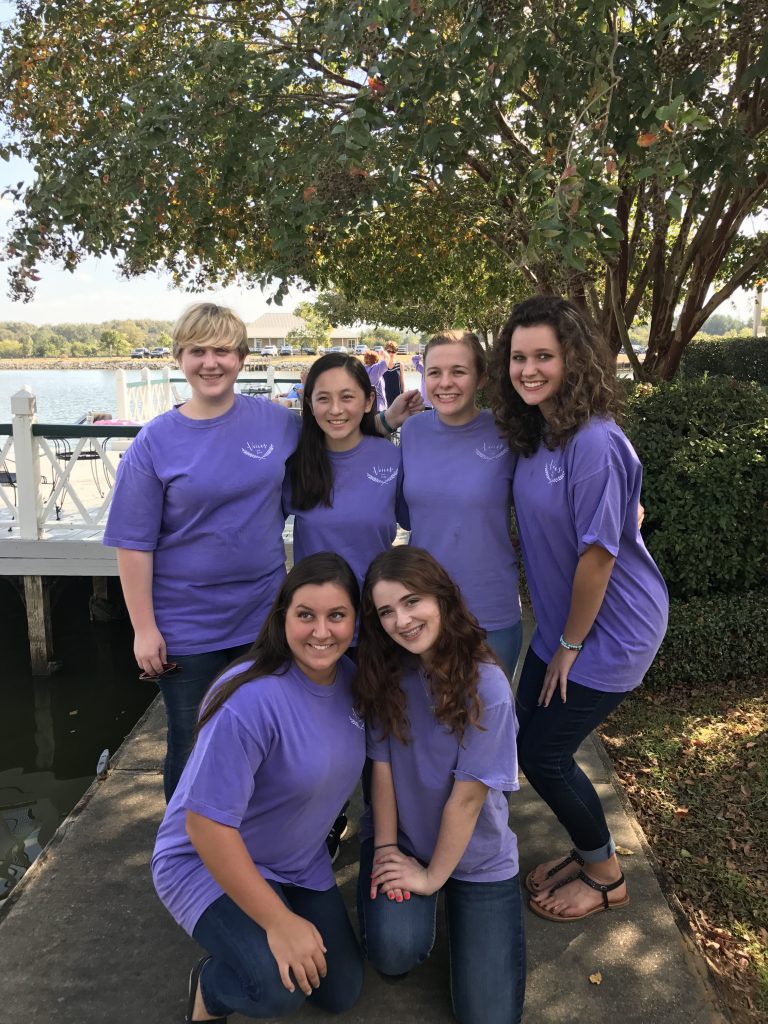 The Mississippi Girlchoir is a member-supported, tuition-based nonprofit organization.
Included in your tuition payments are music, two tickets to each seasonal concert, a recording of each seasonal concert, and an official Mississippi Girlchoir t-shirt. Tuition can be paid annually, per-semester, or in installments.
Rehearsals for the Girlchoir take place at Galloway United Methodist Church in Jackson.
Rehearsal times are as follows:
Bel Canto: Mondays from 4:30-6:00 pm
Bella Voce: Mondays from 4:30-5:45 pm (6th-8th graders)
Bella Voce: Mondays from 4:30 – 5:30 pm (3rd – 5th graders)
Tuition for the 2017-2018 Season (August-May):
Bel Canto: $850/year
Bella Voce: $750/year (6th-8th graders)
Bella Voce: $600/year (3rd-5th graders)
Registration fee $50 (2017-18) – Pay Now
Concert Dress $65 (2017-18) – Pay Now
Scholarships
The Mississippi Girlchoir provides a limited number of tuition scholarships based on need. Contact the Girlchoir office for additional information. Scholarship applications are closed for the 2017-18 season. Forms will be available June 1, 2018 for the 2018-19 season.