How can my daughter join the choir?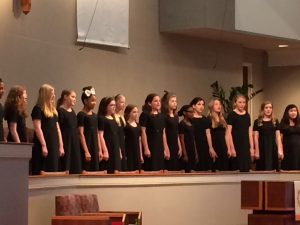 Call 769-218-9398 or email us at msgirlchoir@msgirlchoir.org to make an appointment for an audition.
How many times a week does the choir meet?
Both choirs meet once a week on Monday.
Can I set up a payment plan for her tuition?
Payment plans are set up either by the semester or by the month.
If I have three daughters can I get a discount on tuition?
Only one registration fee per family is required, regardless of the number of girls enrolled from that family; tuition, however, is assessed as an individual fee.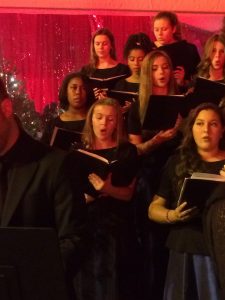 How can my daughter apply for a scholarship and how are they awarded?
The scholarship application can be found on-line in June for the upcoming season.  A committee from the Mississippi Girlchoir board reviews all scholarship applications and awards the money set aside for scholarships, based on need. Scholarships are awarded in the fall only.
Why should I choose this choir?
The Mississippi Girlchoir is an established, 23-year-old organization whose choirs have performed nationally and internationally, and which has a sterling state-wide and national reputation for excellence. Its high-quality music education programs,  performance opportunities locally, nationally, and abroad, and the choral traditions make for its premier status among choirs in the state.