The Mississippi Girlchoir offers two choirs (2017-18 season) for girls, 3rd through 12th grade.
Bel Canto — Touring/Professional Choir
Bel Canto is for choristers who have experience in singing with a choir through their church, school, or community. Rising 8th thru 12th grade girls are invited to audition for this choir.
Bella Voce  — Intermediate Choir
For choristers grades 3rd through 8th.
Audition information
Placement auditions are required for rising 8th-12th grade girls. Girls should prepare one song for auditions, for instance a favorite hymn or song.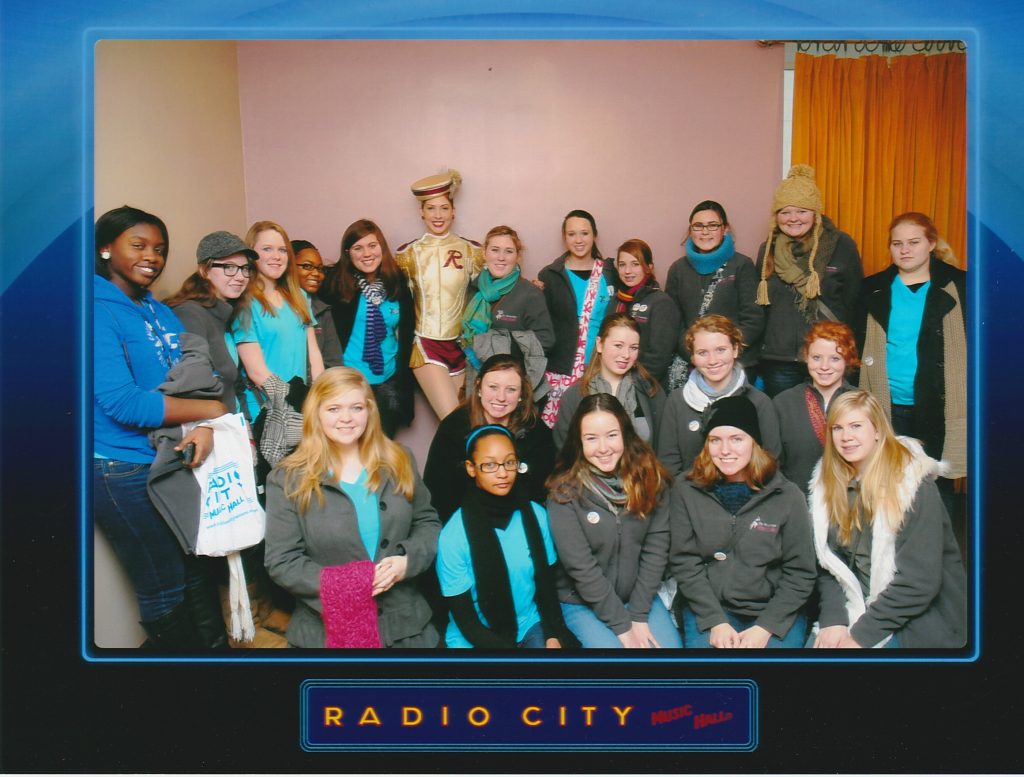 Auditions for rising 8th through 12th graders begin in June for the upcoming season.
Rising 3rd – 7th grade girls do not require an audition, and will generally be placed in the intermediate choir.*
*Placement also depends on the number and grade level of girls registered for the season.

Benefits of the Mississippi Girlchoir
MGC provides an opportunity for girls and young women in central Mississippi to expand their musical horizons through classical music training and education. MGC choristers receive the very best in vocal training to enable them to apply for college scholarships and sing in college choirs, as well as pursue careers in music. Benefits include:
Perform at community events and other venues

Host and sing at MGC Fall and Spring concerts

Support for girls auditioning for State, Regional and National Honor Choirs

Travel opportunities sing in communities around the U.S. and internationally

Meet girls and make friends from around the Metro area

Receive high-quality programs, clinics, and music education by well-trained professionals.